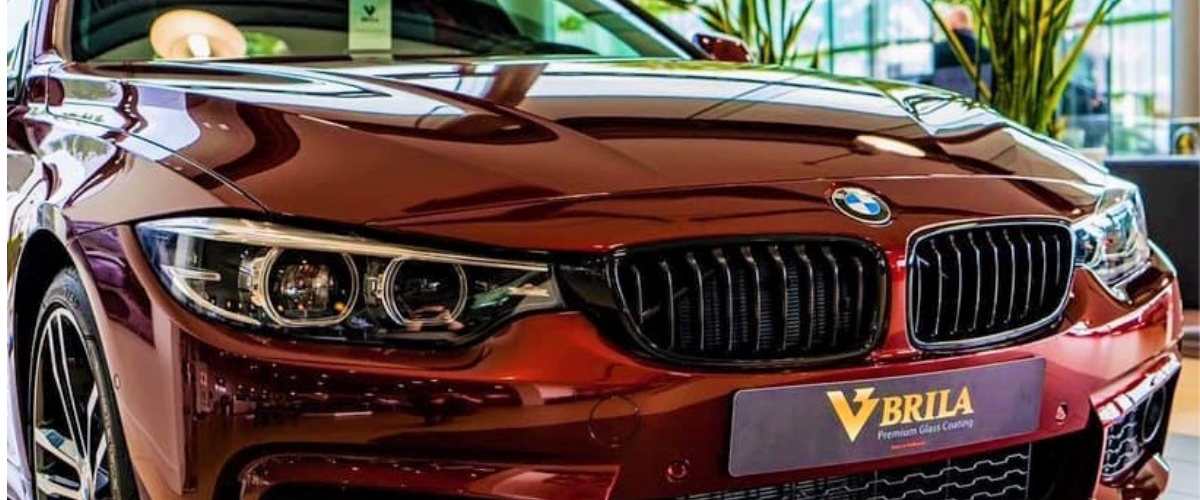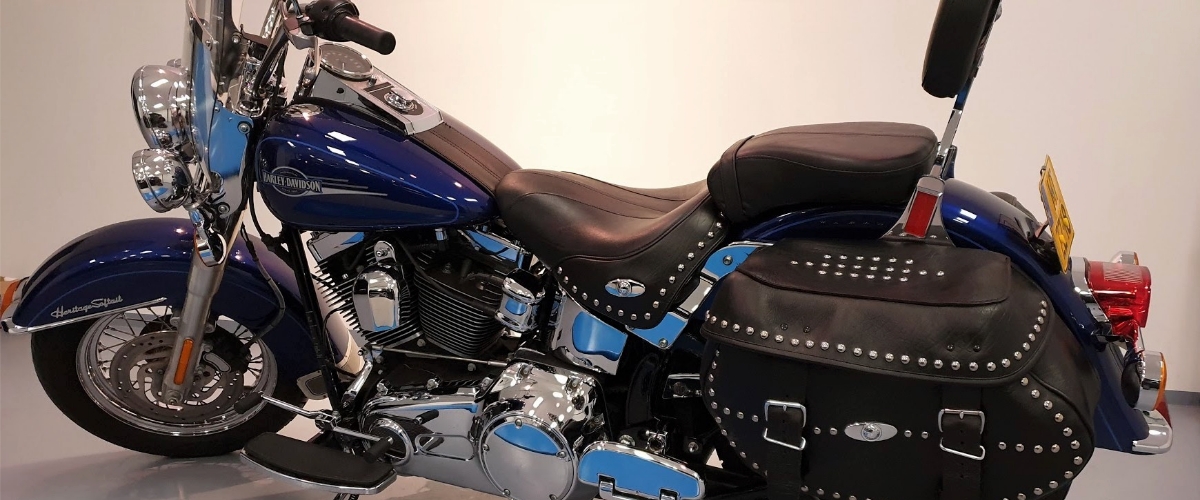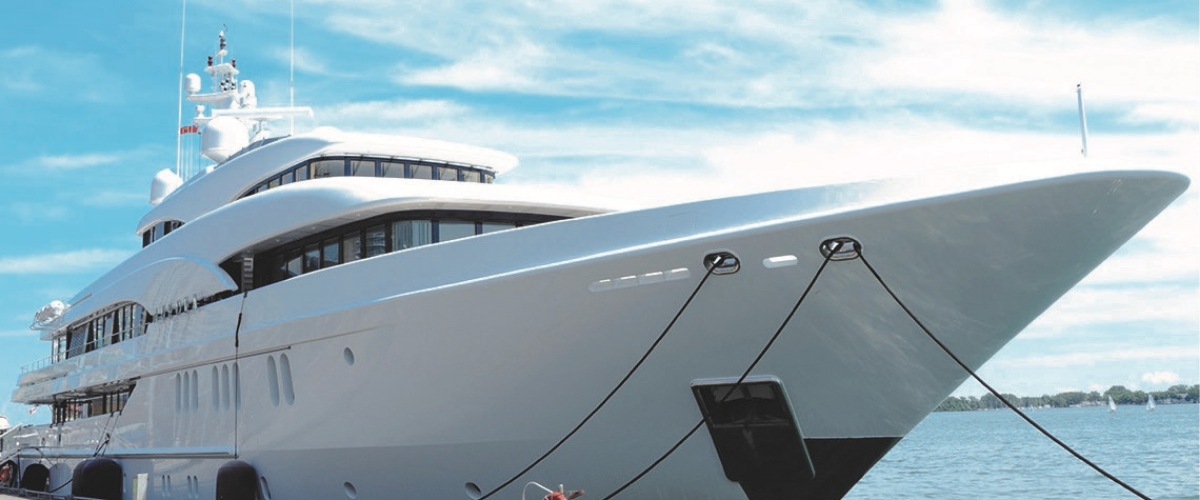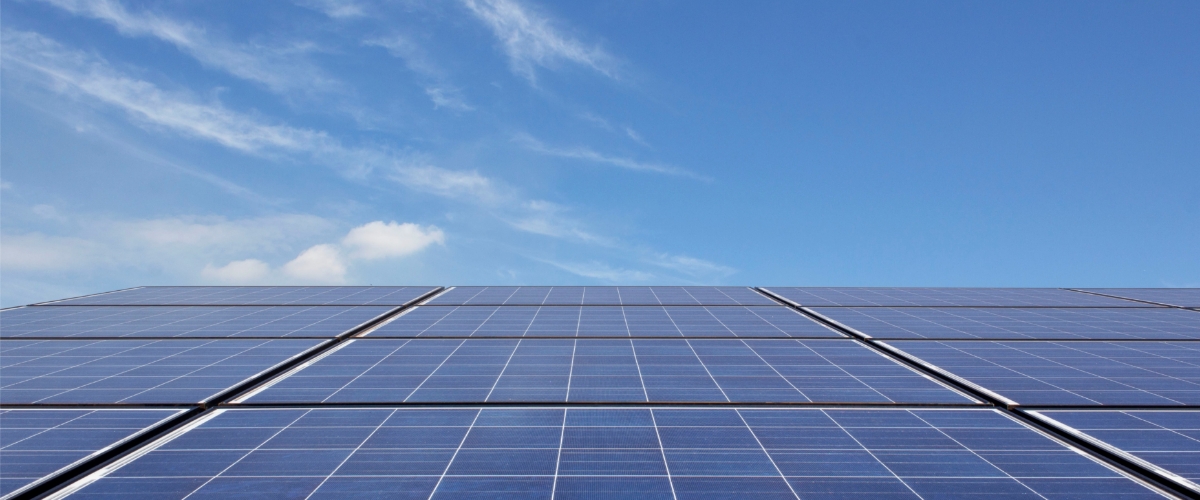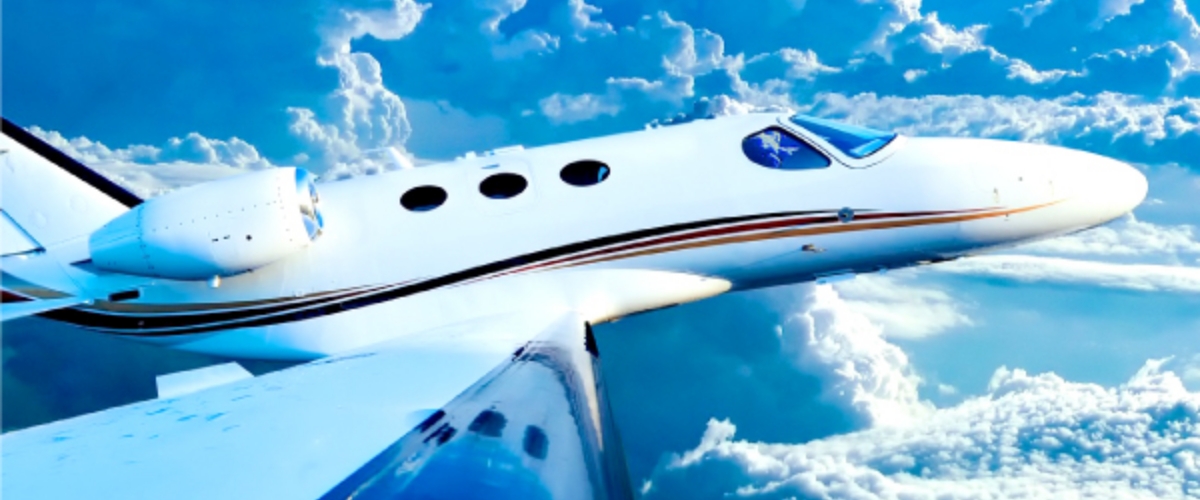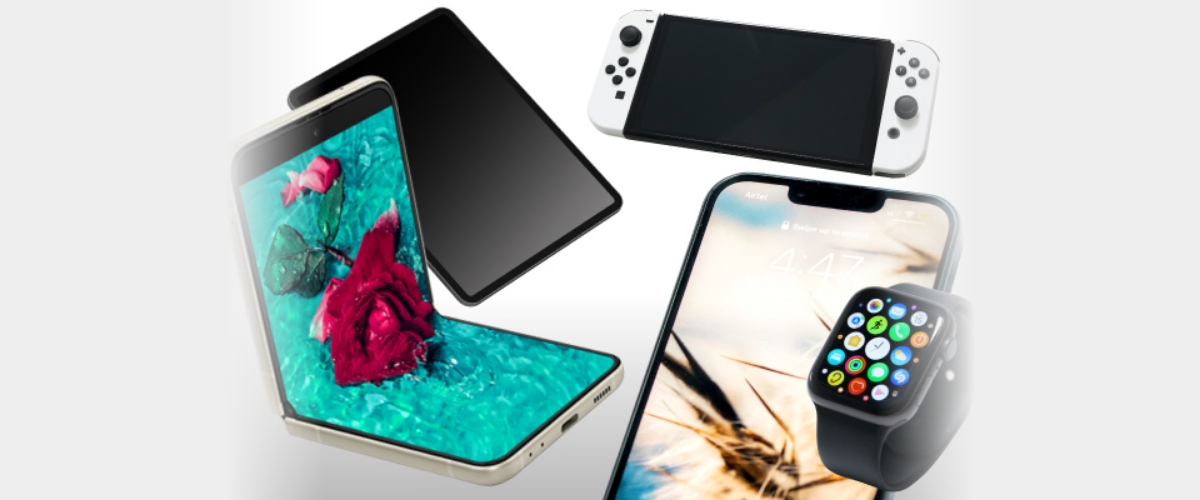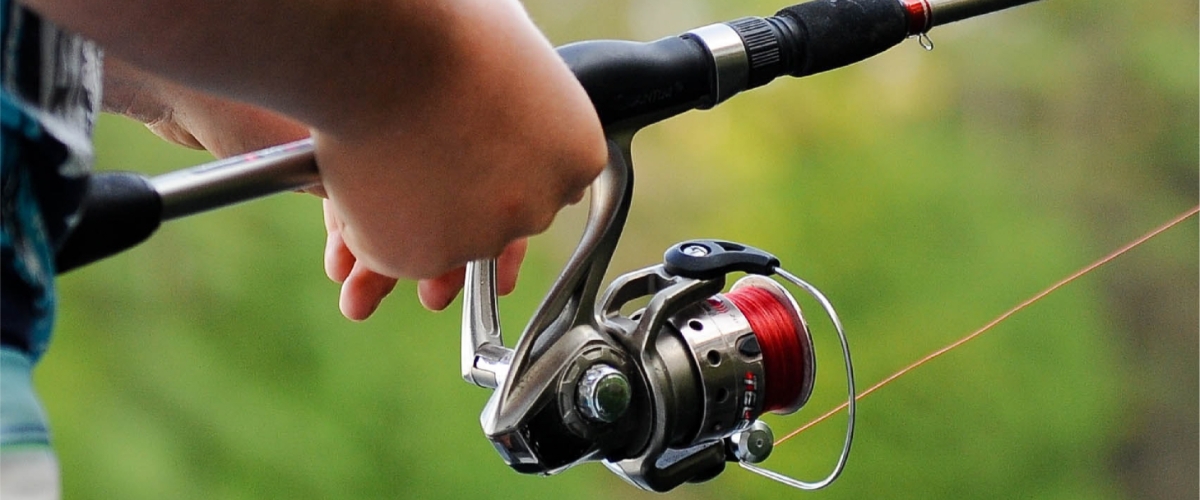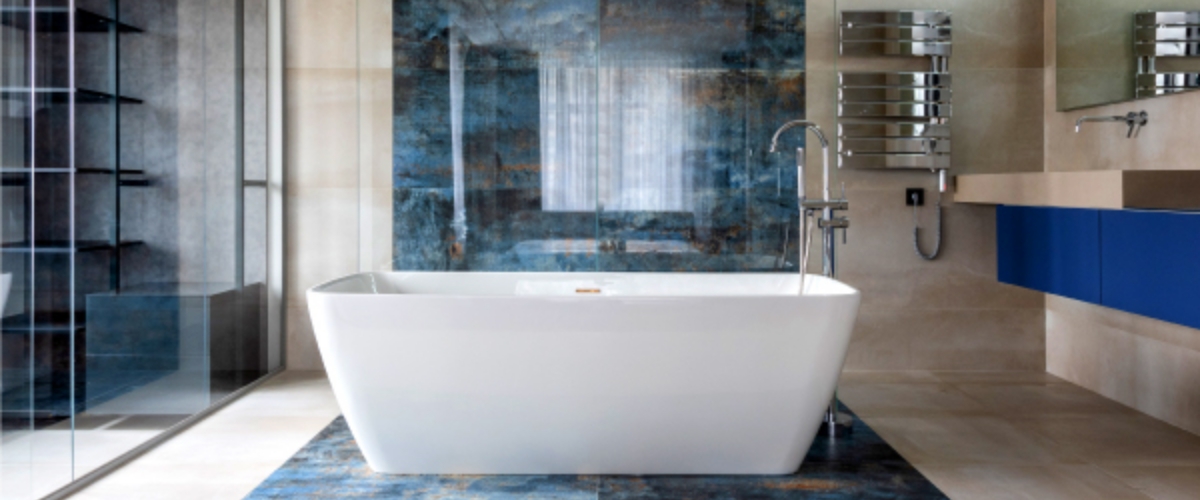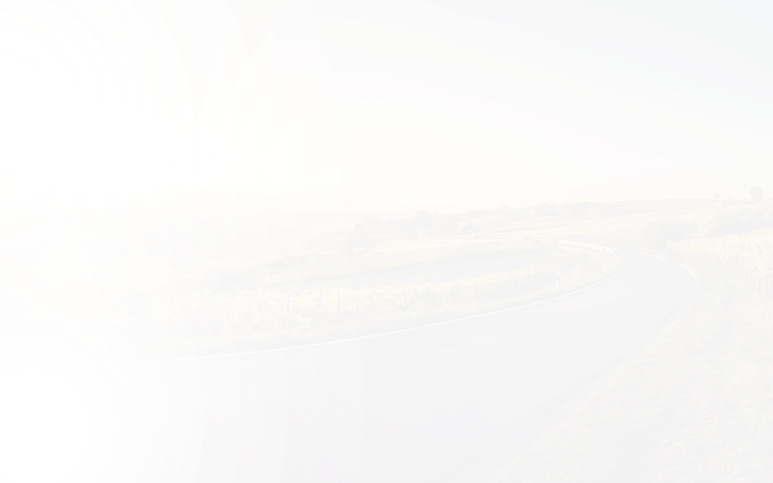 Why Our Products Matter In The Automotive Industry
BRILA Premium Body Glass Coating triumphantly sustains a long-standing history in automotive car care. BRILA's world- renowned coating system is available at a staggering 2,815 dealerships and 1651 detailers (2017). We have applied our products on 941,468 vehicles that is all thanks to our ever-expanding authorised distributor and application centers. We have spread across four continents in countries such as Japan, Germany, Netherlands, Austria, USA, Australia, China, Korea, Taiwan, Hong Kong, Vietnam, Singapore and much more. Our products have been affiliated with some of the most expensive exotic car brands in the world, not to mention our association with numerous Asian car manufacturer dealerships in South East Asia.
941,468
Satisfied customer vehicles were coated by BRILA's coating systems as of 2017 worldwide.
2,815
Dealers use BRILA coating as their most premium coating product.
1,651
Detailers use BRILA coating as their most premium coating product.

German Walter Ng
BRILA Approved Applicator
BRILA is a brand that encompassed our expectations. We have tested a lot of coatings and this particular brand comes out on top! Compared to other coatings BRILA gives us a realistic coating regimen that makes sense for our customers to avail. As we become busier, we neglect car care duties. This product is perfect for those with the busy lifestyle. BRILA has given our customers a lifestyle change where washing and detailing your car need not be done for a long period of time.






Anu Kaur
Brila client
They provide the best service and product in glass coating for interior and exterior car surface protection! It's the best because it's completely inorganic and would not deteriorate for years to come. Gives a showroom finish basically






Mathew Zapantis
General Manager - Western Pacific Auto Body
I wanted to offer a premium coating to my customers. I wanted something that represents my brand .BRILA is a truly remarkable product.